PRODUCTION
SYSTEMS
FULL SCALE LABEL PRODUCTION SYSTEMS
ALL-IN ONE DIGITAL LABEL PRESSES
COMPACT & EFFICIENT

Find Out MORE
Digital Production Systems from Label Print Systems
Our Digital Production Systems are designed for full scale production quantity print runs. They combine colour label printers with digital die-cutting and finishing systems.
Award-winning production systems
Leading brands: TrojanLabel Systems
Print on pre-cut blanks or continuous rolls
Leader in manufacturing of digital label inkjet and LED toner printing systems
Experienced service technicians & technical support
Full range of labels, software, printer parts & consumables
Are you ready to be the owner of a TrojanLabel system? Explore our range below!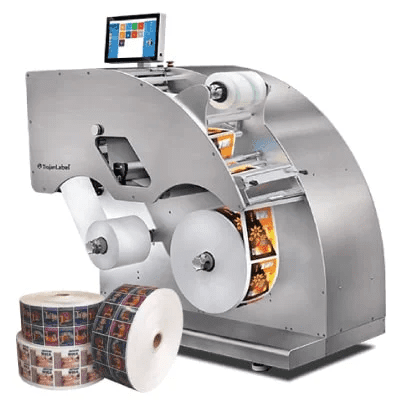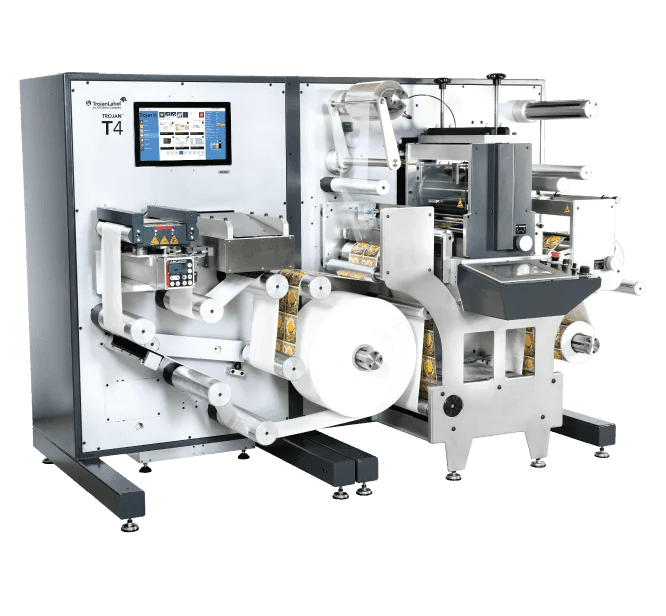 Digital Production System Resources